Everything Starts on the High Seas
By using the fishing rod and live bait system, we ensure that no damage will be caused to dolphins, sea turtles, sharks and other endangered species.
Food Safety
Hygienic sanitary quality is a decisive factor for food safety throughout the entire production chain, from the time the fish is caught in the sea until it reaches end consumers.
Rich and Nutritious Food
Our high-quality and closely monitored fish processing process ensures that the product maintains its rich, nutritious qualitiies, free from any kind of contamination. The tuna's nutritional characteristics are preserved during the entire processing chain.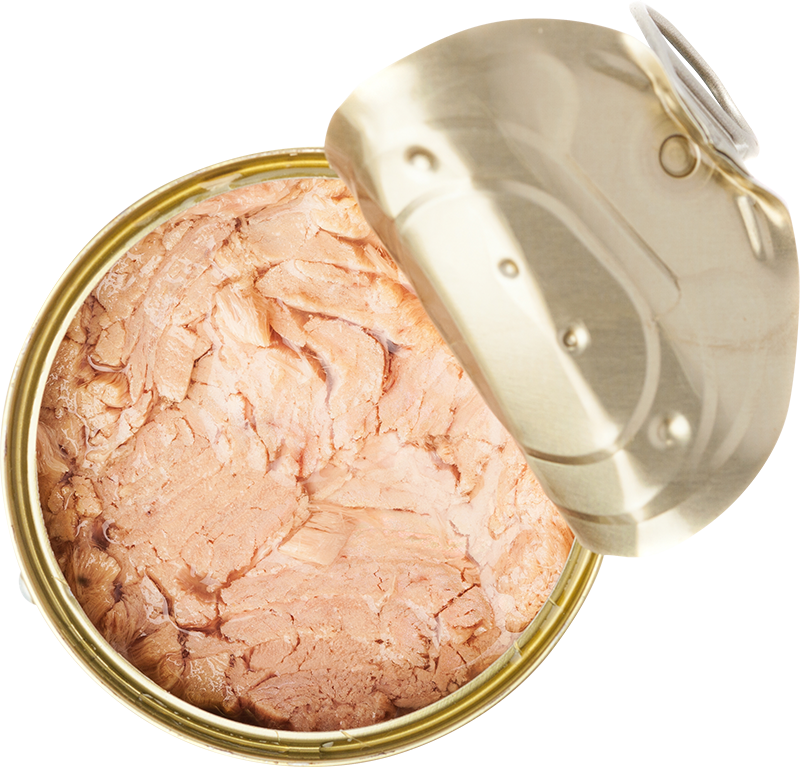 Distribution
Our complex distribution system, which travels across states, countries, and continents, enables us to safely distribute high-quality food products to supermarket shelves.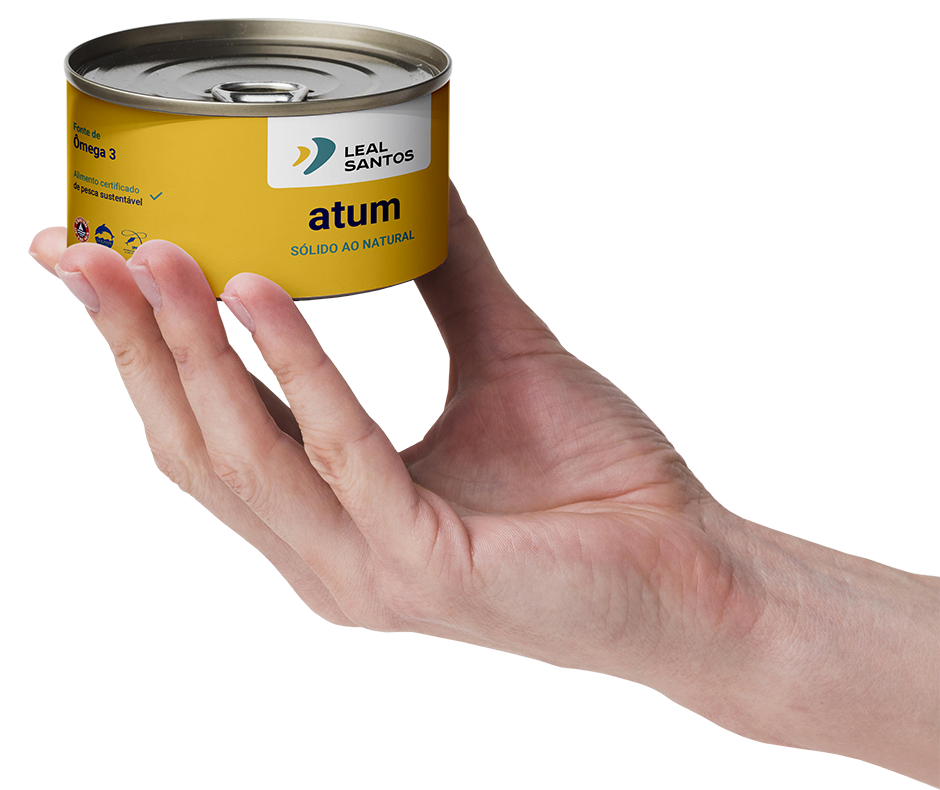 On Your Table
And now it's up to you. Get amazing recipes from our blog and don't forget to tell us your opinion about the recipes.